PRINT ACTION (Private Business Corporation) is a wholly owned Zimbabwean company, which was incorporated in late May 2009.
PRINT ACTION is a young, dynamic and customer focused company with the customer at heart. "We promise that we will only give our customers quality products" Our motto is "Quality is a part of us". We firmly believe that the success of our valued customers is a part of us and by that we are a team.
To achieve its corporate aims, PRINT ACTION prides itself in focusing on quality and affordable products that satisfy our customer's needs. PRINT ACTION believes that this will position it in becoming a leader in the printing industry and ensure profitable and sustainable growth for both our customers and PRINT ACTION.
Our philosophy is to always strive to provide quality and superior products and services to our customers speedily and efficiently.
By focusing on our strengths, customers with their underlying values, PRINT ACTION aims to become our customer's business partner of choice.
This company profile leads the way. It reinforces our vision and strategic focus: adding value to our target market segments, corporate, small business and other users, in our local market.
2009estd.

Company was incorporated in May.

PRINT ACTION's is committed to Quality by working together with our customers and suppliers by taking and giving information so that the best products are always provided.

.
Our Vision
To be the first Choice printing supplier that comes to the mind of our customers. Because of our high Quality, Reasonably priced Products and Services.
Mision Statement
Our mission is to build relationships with our customers and prospective clients based on trust and Quality of our products and services that meet and exceed their expectations.
Our Values
PRINT ACTION's Values are a part of all processes and activities; they support our vision and objectives. Basic human values do guide us
The Process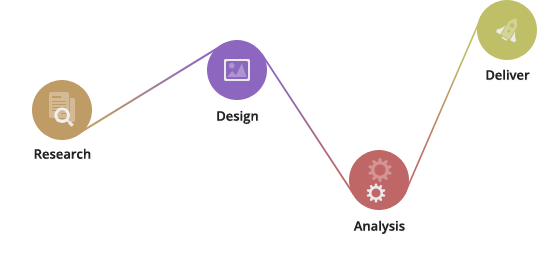 Company Management Team
Tafadzwa Moses Nyahunzvi
Machine Printing, 10 Years' Experience
Masimba Ralph Nyahunzvi
Web Development & Design, 7 Years' Experience
Moses Mutero Nyahunzvi
Personnel Management, 25 Years' Experience